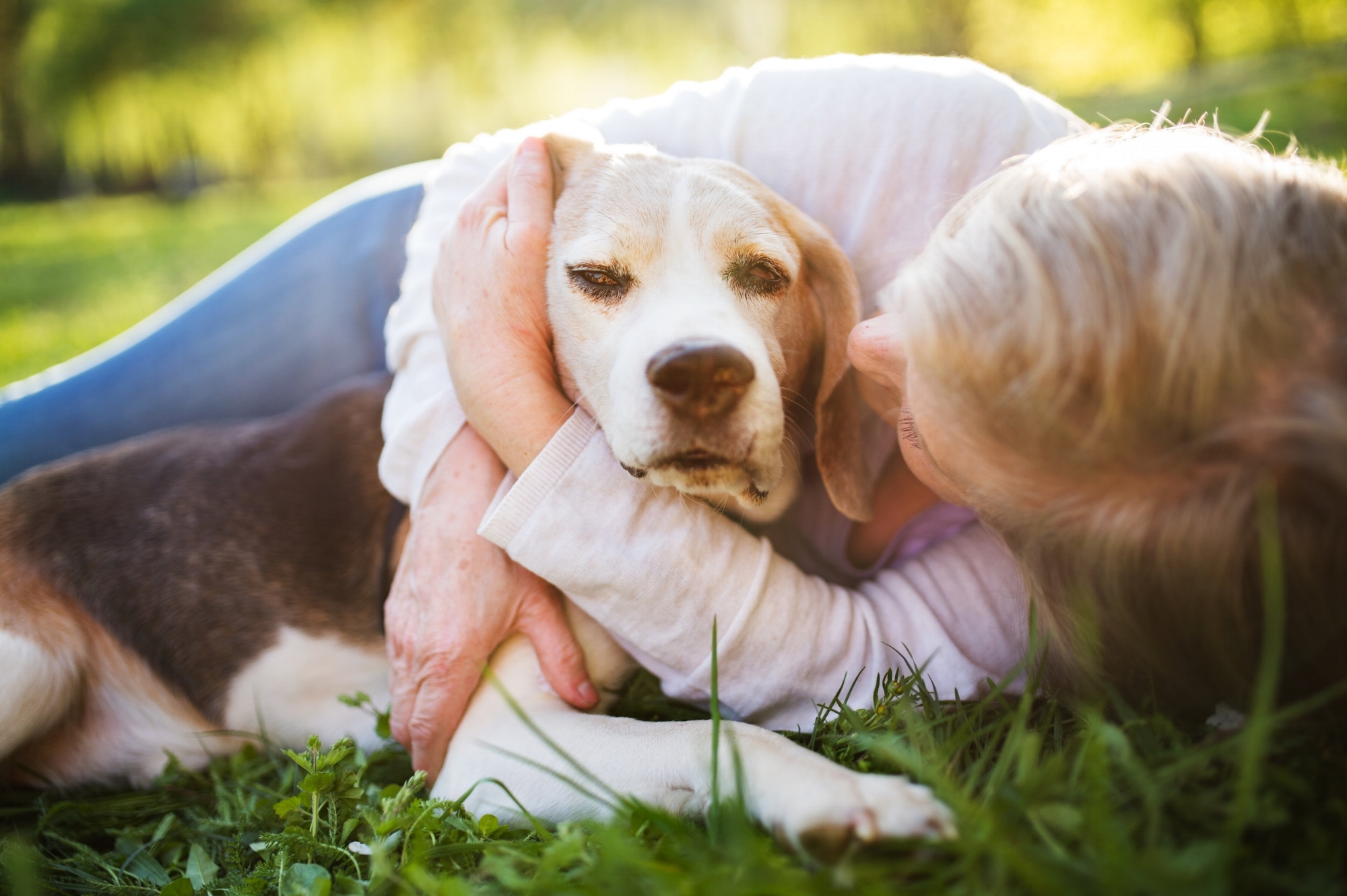 Planned Giving: Leaving a legacy of saving animals
By kindly including HART for Animals, Inc. in your estate plan, you ensure a lasting and powerful legacy of saving the lives of homeless animals. Establishing a planned gift to benefit the animals in Garrett County and Western Maryland is an intimate decision and we are humbled by those who make HART part of their final wishes. All planned gifts, regardless of size, are truly appreciated and allow us to continue our mission. Please consider the options below and if you have any questions, please email info@hartforanimals.org or call us at 301.387.7729.
Legal name and address:
HART for Animals, Inc.
PO Box 623
McHenry, Maryland 21541
Federal Tax ID: 82-0584608
Telephone Number: (301) 387-7729
HART for Animals is a 501 (c) (3) with physical address of:
1265 Bumble Bee Road
Accident, Maryland 21520
Neither HART for Animals, Inc. nor its staff provide tax or legal advice. Please consult with your attorney and tax advisor regarding your personal circumstances and to see how you can include HART in your Planned Giving.
Thank you.